Stringer Reserve: despite the threat of thunderstorms and heavy rain, the work has commenced. The frame is up and roller doors were being fitted the last time I looked. More work is planned for Monday but the weather is the key!!

Hillview Quarries and VINSBINS – Thank you for being involved in the development of the Stringer Road Reserve facility, through donating building materials and waste management support.
KItchen Upgrade: All work has been completed. Oven, dishwasher and double sink and taps installed. Looks very neat. Thanks to everyone involved in this project from the "Kitchen Cabinet" right through to installation and connection of all the appliances. Now to put everything back in the cupboards.
Help a Mate: your opportunity to get some help on those "difficult" projects. This has proven to be a great success with close to 20 requests being actioned for our members. So if you have an outstanding work you need some help with contact John and the team.
Music Appreciation: The group interested in all things music, playing and listening. "The band" is meeting Wednesday afternoons at the Hangar.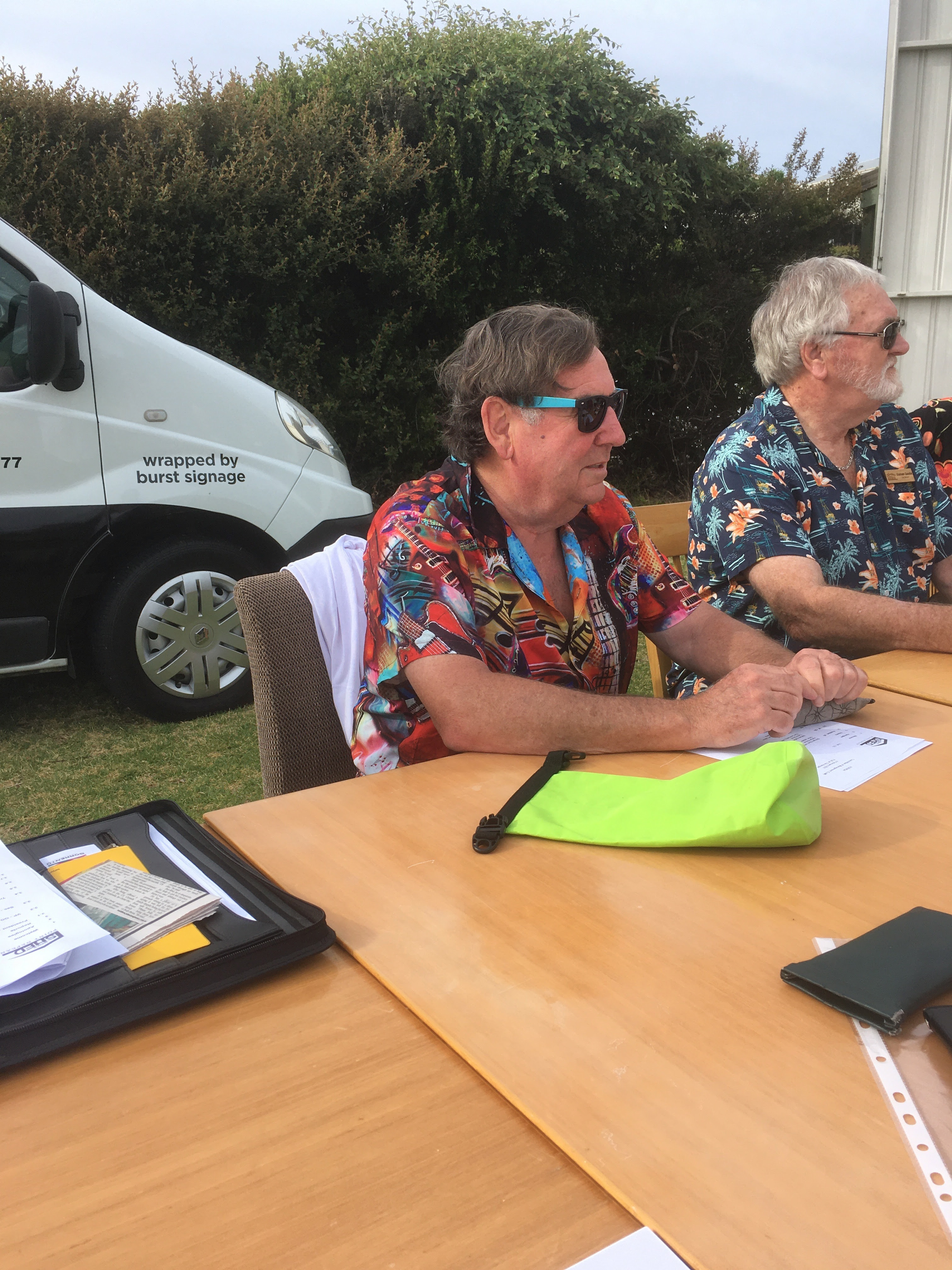 Car Club: Several very successful trips in 2020 and now looking for regular meetings in 2021.
500 Card Club: Trickster 500 kept the card nights going through the lockdown. Now face to face sessions will be happening back at the Hangar, on Tuesday evenings in 2021. Another success story with the number of players growing for 2021.
Rye Bike Program: Rye Primary is still keen to introduce the program for Year 5's in 2021. The logistics and timing will have to be defined, post-COVID restrictions on the schools. Watch this space.
DGR Endorsement: PNMS Changes to Rules
Community sheds are now entitled to offer tax deductable receipts for donations [known as DGR Status]. This means that a donor is able to claim a tax deduction for any donation made to a community shed.
We need 75% of our members to approve a change to our constitution. The required changes would be presented a special general meeting of members for approval.
Attached is the file outlining the proposed changes Proposed_changes_to_rules.pdf
Richard will prepare a proxy form for those members who cannot make the meeting.
Please keep an eye open for an email relating to the DGR proposal and proxy form.
Stronger Communities Programme: The Federal Government has just opened the 2021 Stronger Communities Programme, asking community groups to submit an expression of interest. We have submitted an EOI for support in fitting out the new facility at Stringer Reserve.
Elsewhere in our Community
Sorrento Rotary: "Lift the Lid Walk": Sunday Feb 28th at the Point Nepean National Park. Raising money for Mental Health research. Check out the details on this flyer. Please contact Derek if you can help. Volunteers will be rewarded with a healthy sausage!!
Lift the lid Walk 2021.jpg
A Walk NOT a race. There are 3 walks you can choose from
check out the website:
http://www.liftthelidwalk.com.au/sorrento-vic
Sorrento Festival / Art Show:
Arts and Craft Show : 5th to 8th March
Music Festival: (7th March) George St
Car show, Dog show, and Market (Monday 8th)
Members, partners, and families are invited to participate in what Rotary and the Community Centre hope to be a fun weekend.
Frankston Mornington Peninsula Social Prescribing Service – "promoting social and community connectedness for improved health and wellbeing"
What is Social Prescribing? Several Sheds have been approached re supporting this initiative. It's a program to address issues of loneliness and social isolation in our community. A community link worker will get to know an individual's needs and what matters to them. From there the link worker will explore suitable activities within the local community and introduce the individual to the possibilities. For more information, check out the flyers left at the Hangar.
Social Perscribing.jpg